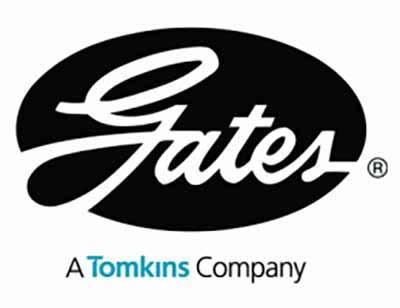 GATES HYDRAULIC HOSE ASSEMBLIES
Every day customers around the world rely on Gates hydraulic products in an almost endless range of applications. From construction, mining and manufacturing to agriculture, transportation and beyond.
Gates products are hard at work around the clock. Gates products are designed to meet the needs of global customers. Our Global Hydraulic Hose line was specifically developed to meet all major global quality standards.
Gates hydraulic hose and couplings available up to 2″ ID and 10,000 psi working pressure. Also available: Industrial hose for a wide variety of industrial and fluid transfer applications, quick couplings, adapters, crimpers, hose cut-offs and other tools.
---
VOSS FLUID EUROPEAN HYDRAULIC HOSE FITTINGS
Need Copy
Voss Website
---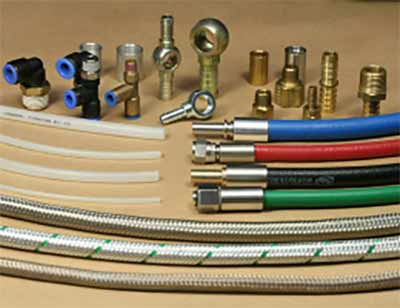 LOW PRESSURE HOSE ASSEMBLIES FOR AIR, OIL OR WATER
Williams Fluidair manufactures low pressure oil, air, fuel or water hose assemblies most commonly used for low pressure hydraulics, oil transfer, fuel transfer and pneumatic applications. Hose ends that suit North American or European connections are available.
Same Day Service: Metric and imperial hose assemblies while-you-wait, for pick-up or for same day shipping.
---
HOSE ASSEMBLIES FOR MINI AND MICRO HYDRAULICS
Williams Fluidair small bore hose assemblies range in size from 2mm to 3/16″ and are available in thermoplastic hose; rubber hose with steel or stainless steel over-braid; and teflon hose with stainless over-braid. Small bore hoses may be used for miniature hydraulic circuits, hydraulic pilot pressure, hydraulic clamping fixtures, pressure monitoring, and fluid sampling.
Hose ends that suit North American or European connections hose assemblies are usually made for same day shipping, or while-you-wait.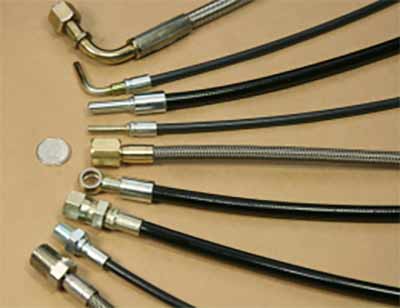 ---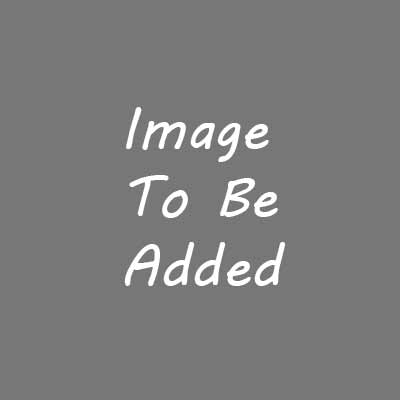 GENERAL PURPOSE HOSES FOR PNEUMATIC TOOLS
Need Copy
---
BRAKEQUIP AUTOMOTIVE AND MOTORCYCLE BRAKE HOSES
Brakequip makes brake and clutch hoses for all makes/models of cars that are pressure tested after assembly.
Brakequip products can be made to international safety standards with their revolutionary new brake and clutch hose manufacturing system.
BrakeQuip Website