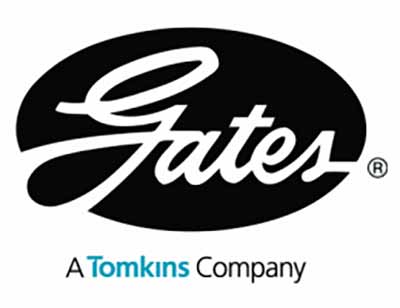 GATES HYDRAULIC QUICK DISCONNECTS
Every day customers around the world rely on Gates hydraulic products in an almost endless range of applications. From construction, mining and manufacturing to agriculture, transportation and beyond.
Gates products are hard at work around the clock. Gates products are designed to meet the needs of global customers. Our Global Hydraulic Hose line was specifically developed to meet all major global quality standards.
---
Walther Praezision Quick Disconnects
Quick coupling and multi-coupling designer for applications including subsea to aerospace and everything in between. Working pressures to over 50,000 psi, temperatures to 700F°.
Demanding and challenging applications including nuclear, chemical, gaseous and liquid hydrogen to 10,000 psi, cryogenic, robotics, etc. Proven experience, engineering and solutions for standard and critical applications.
Walther Praezision Website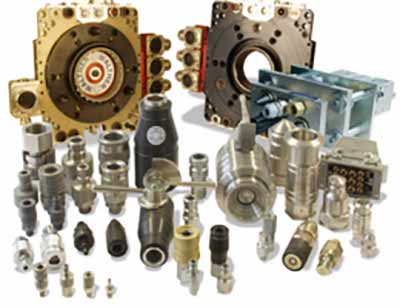 ---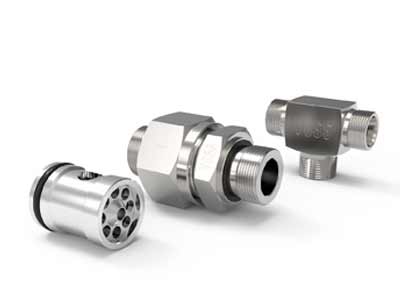 VOSS VALVES
VOSS hydraulic valves compliment the broad coupling assortment for simple function sequences in hydraulic control circuits. In accordance with VOSS Fluid quality standards, all valves intended for hydraulic control systems are protected against corrosion with VOSS Coat surface protection.
VOSS valve styles include:
Non return valves
• plug in cartridge style for manifolds
• within tube fitting bodies
• as components for custom assemblies
Shuttle valves
• for use as automatic gates in hydraulic circuits Special valves
• for customer oriented system solutions
---
Ball Valves
The Williams Fluidair ball valve product line features steel, block style hydraulic ball valves (sizes 1/8″ to 1-1/2″ – reduced bore for 1-1/4″ and 1-1/2″ sizes) and steel, forged ball valves (1-1/4″, 1-1/2″ and 2″ sizes offering unrestricted flow for all sizes), with pressure ratings up to 7500 psi.
Also available: 2- and 3-way (L bore and T bore) valve configurations. Threaded connections include: BSPP female, NPT, SAE O-ring female, SAE code 61 and code 62 flange styles, DIN 2353 AL" series and DIN 2353 AS"
---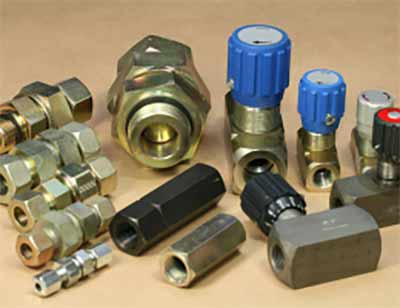 INLINE VALVES
Williams Fluidair stocks in-line valves that include check valves, needle valves and flow controls with threaded connections that include BSPP, NPT and SAE O-ring styles.
Our check valves for metric tubing are available as in-line style or terminating in metric or BSPP threads so that flow may be controlled in either direction.